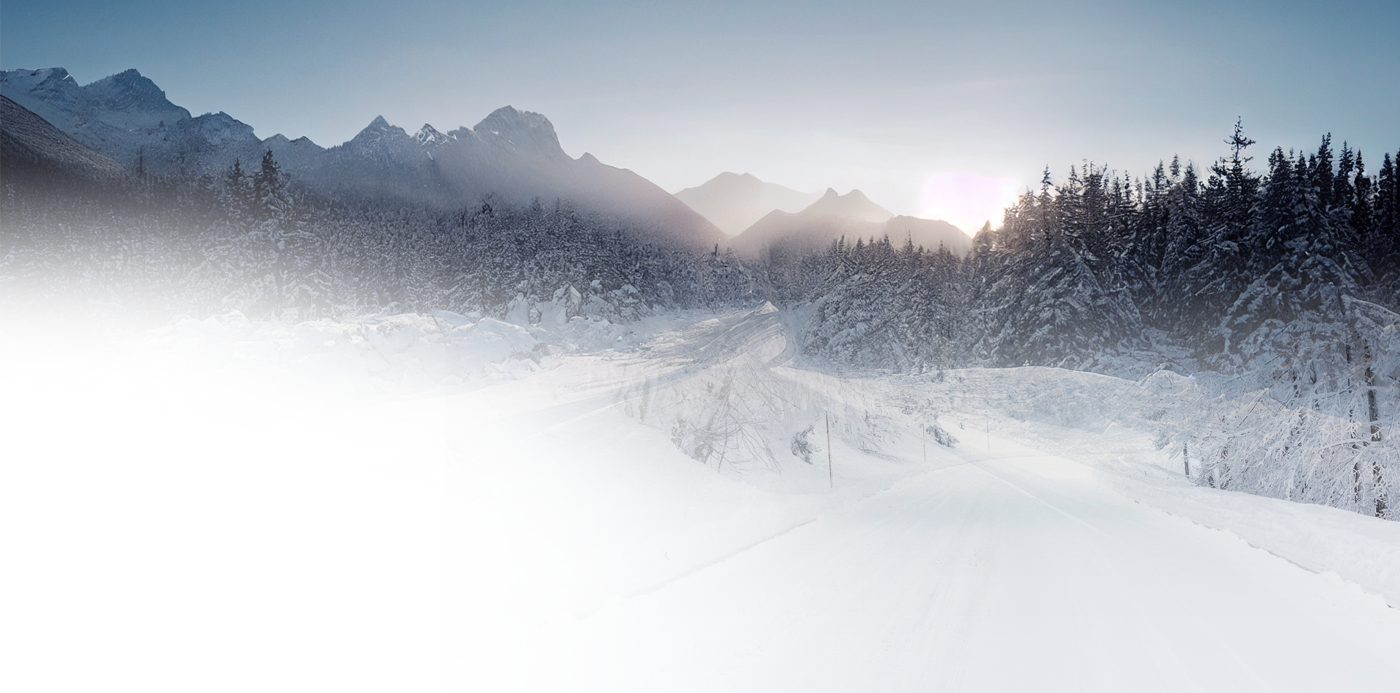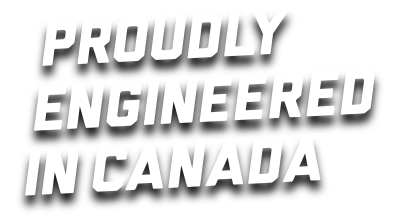 Winter Tires
Do you really need winter tires? Do you need a steering wheel? The answer is yes. Winter tires are specifically engineered for (as the name suggests) winter.
The rubber compound in winter tires is designed to provide superior braking, handling and traction in all winter weather conditions.
Cold weather (anything below 7℃) affects the way rubber reacts in various driving situations. Blackhawk Ice Prey tires are designed with this in mind, using specially formulated rubber compounds that stay soft and flexible in cold weather to maintain better traction with the road through snow, slush, and ice.
With Blackhawk Ice Prey winter tires, you'll be able to grip the road no matter what Mother Nature throws your way.